Hiring Trends In The World's Leading Financial Services Cities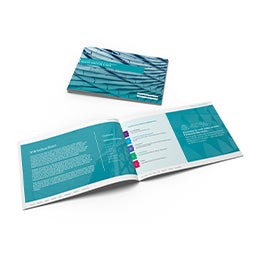 Globally the industry is still primarily influenced by New York and London, however we are seeing key players across APAC, such as Singapore, Hong Kong and Sydney, growing in momentum. As we continue to emerge from the aftereffects of the pandemic what does this mean for the world's leading Financial Services cities? Will we see a shift in the roles and skills across the industry?
In this eBook, we dive into 8 leading Financial Services cities, looking at the hiring trends over the last two years, what result this has had on the talent landscape, which skills and professionals are in demand, and what our specialist recruitment teams, globally, expect to see over the next 12 months.
In this report you'll find in-depth data for:
- London
- New York
- Tokyo
- Singapore
- Paris
- Sydney
- Frankfurt
- Hong Kong