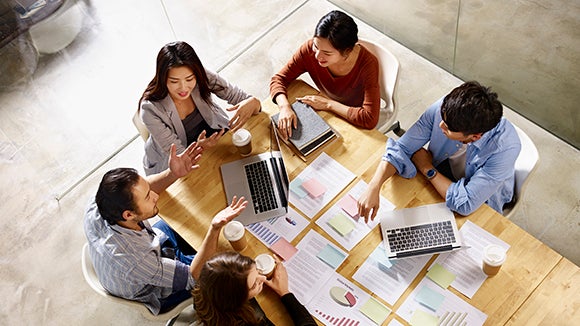 Specialist recruiters for contract recruitment
Robert Walters Singapore specialises in hiring contract and interim candidates in all sections and across the following disciplines: accounting & finance, operations/middle office, risk & compliance, project management/business analysis, IT, sales & marketing, HR, secretarial & business support and supply chain & procurement.

We offer three types of services:
Temporary/contract recruitment services
Payroll only services
Fixed term contracts
Sign up for our newsletter here to find out more about the latest hiring trends and jobs opportunities in tech.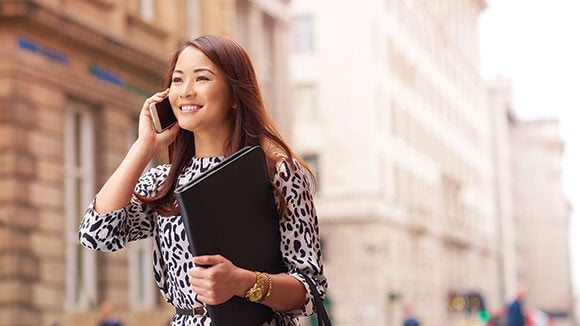 The Robert Walters contracting experience
Being a contractor with Robert Walters means you are one of our employees and we strive to provide all our staff with the very best employee experience.
By contracting through Robert Walters, you will not only enjoy a wide variety of opportunities across industries, but also have access to Robert Walters employee benefits. What's more, we also organise networking events and upskilling workshops to ensure our contractors are able to continually learn and develop throughout their careers.
Still wondering what it is like to take up a contract or interim role through Robert Walters? Hear from some professionals who have put their careers into our hands.
Read their testimonials here.
Our specialist areas of contract recruitment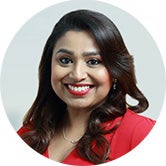 Yaamini Pillay
Senior Manager, Contracting Division (Commerce & Financial Services Technology)
Robert Walters Singapore

(65) 6228 0236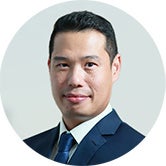 Glen Chua
Senior Manager, Banking & Financial Services
Robert Walters Singapore

(65) 6228 0236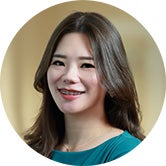 Anarane Thng
Manager, Commerce Contract
Robert Walters Singapore

(65) 6228 5359