Find your next contract job with Robert Walters
Four myths to debunk about contracting
In Singapore, while job seekers are increasingly aware of the benefits of contracting, and are more open to seeking interim or contract roles over permanent ones, a sizeable number of candidates across industries still prefer permanent roles, with 33% of jobseekers saying they would not consider interim or contract job offers. This not only presents certain challenges for companies hiring for interim or contract roles, job seekers also forgo what could possibly be beneficial career progression choices.
Why do job seekers avoid contract roles? Their reluctance often stems from wider misconceptions towards contracting. While leaving a permanent role isn't without risks, contracting can be an amazing opportunity for you to take charge of your career. The key is in ensuring you have the correct mindset before taking the plunge.
Read more here.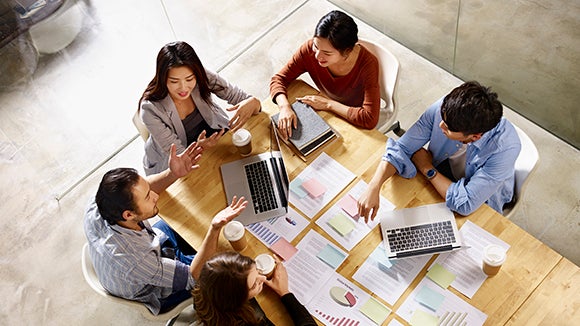 Specialist recruiters for contract recruitment
Robert Walters Singapore specialises in hiring contract and interim candidates in all sections and across the following disciplines: accounting & finance, operations/middle office, risk & compliance, project management/business analysis, tech & transformation, sales & marketing, HR, secretarial & business support and supply chain & procurement.

We offer three types of services:
Temporary/contract recruitment services
Payroll only services
Fixed term contracts (FTC)
Sign up for our newsletter here to find out more about the latest hiring trends and jobs opportunities in tech.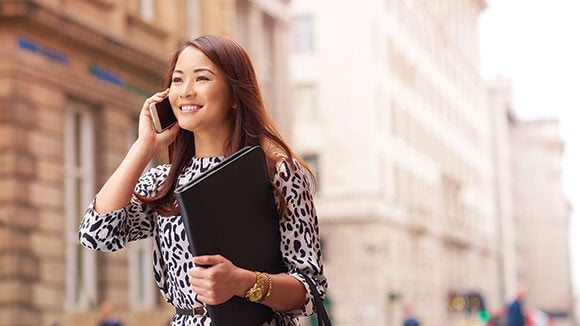 The Robert Walters contracting experience
Being a contractor with Robert Walters means you are one of our employees and we strive to provide all our staff with the very best employee experience.
By contracting through Robert Walters, you will not only enjoy a wide variety of contract job opportunities across industries, but also have access to Robert Walters employee benefits. What's more, we also organise networking events and upskilling workshops to ensure our contractors are able to continually learn and develop throughout their careers.
Still wondering what it is like to take up a contract or interim role through Robert Walters? Hear from some professionals who have put their careers into our hands.
Read their testimonials here.
Our specialist areas of contract recruitment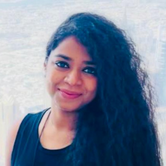 Dinu Dinesh
Manager, Tech & Transformation
Robert Walters Singapore

(65) 6228 5380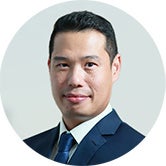 Glen Chua
Senior Manager, Banking & Financial Services, Ops & Governance
Robert Walters Singapore

(65) 6228 5369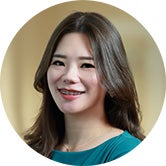 Anarane Thng
Manager, Commerce Contract
Robert Walters Singapore

(65) 6228 5359