Competition for tech talent expected to remain strong in 2019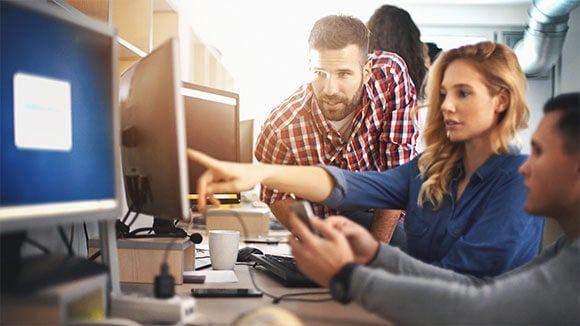 Government investment continues to fuel the growth of new businesses, encouraging established firms and organisations to accelerate their digital transformation. This has created high demand for tech talent which is expected to continue into 2019.
As companies continue moving their operations to the cloud, cloud specialists and information security experts will remain in high demand. UI/UX designers are also extremely sought after as companies continue strengthening their online and mobile presence. Companies are also exploring emerging technologies, driving demand for talent with niche skill sets in artificial intelligence, machine learning and the Internet of Things (IoT).
The shortage of skilled local tech professionals will continue and employers should consider expanding their search for Singaporeans beyond the country. Companies in the market will be looking to offer tech professionals salary increments of between 5-20%, depending on their sector and specialisation.
Learn the latest salary and hiring trends in Singapore and find out how you can attract tech talent by requesting a copy of our Salary Survey 2019 today.