Supply chain analytics and digitalisation skill sets to be in high demand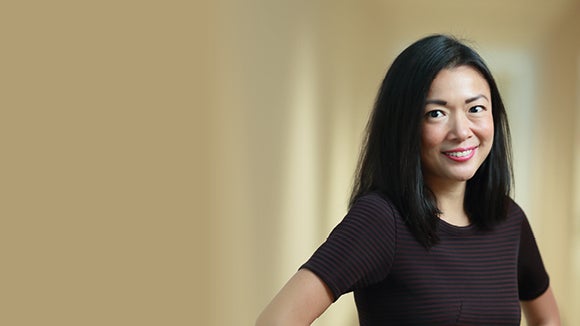 Moving onto the second year of the pandemic, hiring activities have picked up in 2021 with increased optimism towards market recovery.
"Positions that were on hold in 2020 were reinstated, though there are still talent shortages in some areas due to continued challenges in global supply chains, arising from lockdowns. To address such talent shortages, there have been more newly created positions," shares Wendy Heng, Associate Director of Robert Walters Singapore.
Read on to find out more as Wendy shares her expectations about the labour market for Supply Chain professionals in 2022.
ED&I to come into focus for 2022
Wendy notes, "As borders stay closed in many countries, employers will continue to focus their efforts on hiring local and permanent residents who are already in Singapore. Companies are keen on supply chain talent with end-to-end experience, and who have the potential to adapt to a rapidly changing, digital landscape. There is also a bigger emphasis on hiring talent who will fit the diversity and inclusion agendas that companies are driving in recent times."
Digitalisation skillsets will be preferred
Supply chain analytics and digitalisation skillsets will be in high demand as technology becomes more widespread in the sector.
Wendy explains, "More companies will make investments into streamlining their supply chain processes and systems to increase efficiency and minimise downtime."
She also pointed out, "They will also invest in supply chain atomization to better manage the lead time of product deliverables. There is a strong emphasis on business continuity planning, as companies begin to acknowledge the importance of securing a strong supply network."
Lastly, Wendy highlights that as companies become more cost-conscious, operational excellence, Lean and Six Sigma skillsets will also be highly valued.
Streamline the interview process so you don't lose out on promising candidates.
Beyond monetary benefits
"We now face a talent shortage, particularly in high demand areas. Hiring managers are encouraged to have more openness in their hiring expectations and consider hiring based on potential. From a retention perspective, the market is very competitive, so be sure to engage in "stay conversations" with valued employees. Focus on their learning and development. Allow them to pursue their career aspirations by taking up opportunities with different or stretched portfolios. Employees' expectations have also changed due to the pandemic. It will be important to relook your insurance and health benefits, as well as offer flexible work arrangements," shares Wendy.
Salary to remain stable
"We expect salaries to remain relatively stable in 2022. However, there would be a premium for candidates experienced in high-demand / low-supply areas, such as supply chain analytics," Wendy highlights.
Find out more

Request access to our 2022 Salary Survey to benchmark salaries and to find out more about key trends on the Singapore job market.