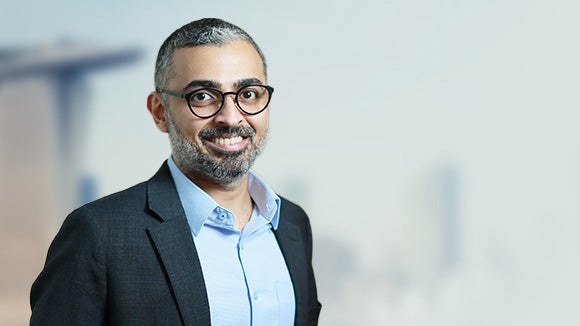 As one of the few truly global recruitment firms, Robert Walters aims to offer our clients and candidates in Singapore, a top notch service. Established in 1998, Robert Walters Singapore recruits specialist professionals for both permanent and contract roles across a range of industries. Our Balik Kampung campaign, focusing on returning Singaporean talent, was recognised as an award-winning recruitment innovation at the 2015 Human Resources Asia Recruitment Awards. For companies who are looking to open offices and grow their teams regionally, our resources and expertise are invaluable.
What we do
In Singapore, we help some of the most influential multinationals as well as local start-ups source and hire top level talent.
We specialise in the recruitment of top accounting & finance, banking & financial services, HR, IT, legal, marketing, sales, secretarial & support, supply chain, procurement and healthcare professionals for both permanent and contract positions.