Up to 20% increments for tech job movers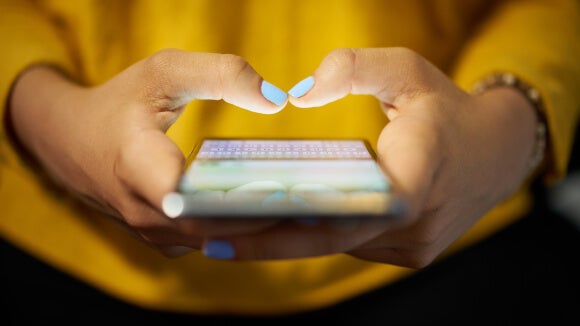 Government investment continues to fuel the growth of new businesses, encouraging established firms and organisations to accelerate their digital transformation and creating exciting opportunities for tech professionals.
Cloud specialists and information security experts will remain in high demand as companies continue their cloud migrations. At the same time, businesses are also strengthening their online and mobile presence, driving the need for UI/UX designers. Demand for talent with skill sets in artificial intelligence, machine learning and the Internet of Things (IoT) is high as more companies explore emerging technologies.
Depending on sector and specialisation, tech professionals can expect salary increments of between 5-20%. Those with niche skill sets in emerging technologies may be able to command better offers, especially if they highlight their ability to work well with the business.
Interested in finding out more about opportunities in the technology sector? Get in touch with Nandita Nandakumar at nandita.nandakumar@robertwalters.com.sg for opportunities in the commerce sector, or Faiz Modak at faiz.modak@robertwalters.com.sg for opportunities in the financial services sector.