Help your friends soar to new heights in their career – and enjoy a flight to Japan
Have a friend or family member who may be interested in exploring the next step in their career?
Ready to help your friend find their next role? Just follow these steps: 
Submit your friend's details via the link below. Remember to get your friend's consent first.
Wait to hear the good news from your friend that they've been successfully placed.
Get rewarded for your help*.
The rewards in store for you: 
For every successful referral that results in a placement, you get to enjoy shopping vouchers and a chance at a sure-win lucky dip. The prizes for the lucky dip includes a pair of tickets to Japan*! The more people you successfully refer, the more dips you get – so do reach out if you know any talented individuals looking out for a new role.
Referral #1: SGD300 + 1 lucky dip
Referral #2: SGD300 + 1 lucky dip
Referral #3: SGD1000 + 1 lucky dip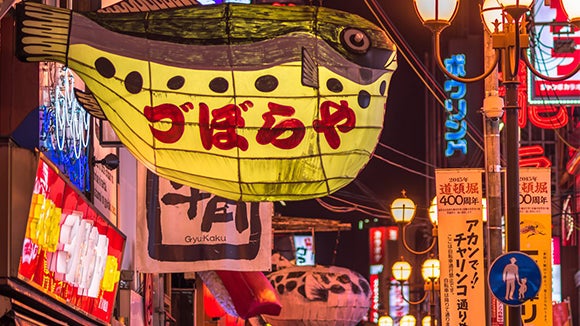 Help your friend find a new role
To refer a friend, please help to fill out the form below. Please check with your friend before you share their contact details with us.