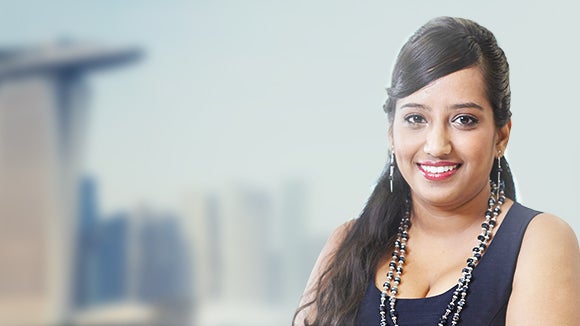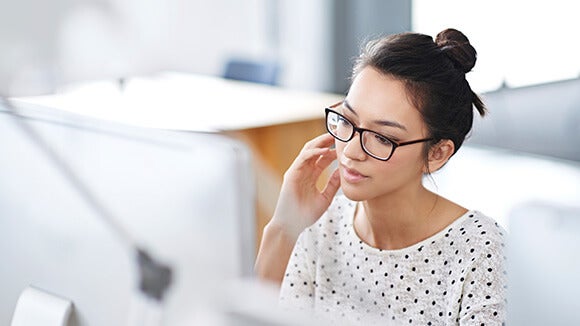 Establishing corporate policies that support women isn't enough to boost gender diversity within the tech industry. Rather, firms need to back it up with a corporate culture that lives, believes and encourages the principle of providing a level-playing field for everyone.
Our event on 16th March 2017 comprised of a panel featuring three highly successful women leaders who have each made significant contributions to the tech industry in their own respective ways. These included Gina Wong, Head of Cloud Services, ASEAN at IBM, Shivani Saini, CIO, Asia, Middle East, Africa at GSK and Rosaline Koo, Founder and CEO of ConneXionsAsia.
As hiring processes become increasingly automated, Sam Randall, Senior Manager of Technology at Robert Walters Singapore, debates about the role recruiters currently play in securing high-potential talent. Over the years there have been a number of changes in the way that companies have been engaging with the market and conducting their hiring, but despite the ever increasing pervasiveness of social networks, people will always value a relationship that has been built over a period of time. People like to work with people they trust.