Have you taken a career break?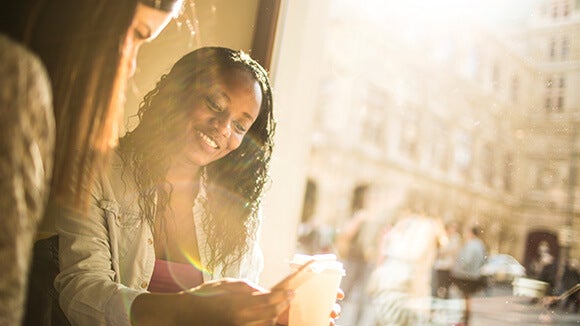 The newly created roles within a leading global bank are specifically suited to professionals who have taken a career break of at least 12 months. The opportunities are within a variety of functions within the bank so a prior banking background would be an advantage, as well as proven stakeholder management experience and strong interpersonal skills. A good academic background and experience working in a corporate environment is also important.
If this doesn't fit your profile but you know someone who may be interested why not refer a friend?
Just follow these 3 simple steps
Submit your friend's contact details and CV (if any) by emailing  referrals.sea@robertwalters.com
When your friend finds a job through us we'll send you Takashimaya (or equivalent) vouchers worth SGD300
Enjoy spending your SGD300
For every 3rd* successful referral, you will be rewarded with SGD1000 worth of vouchers!
*Terms and Conditions apply. View the terms and conditions here.