Have you taken a career break?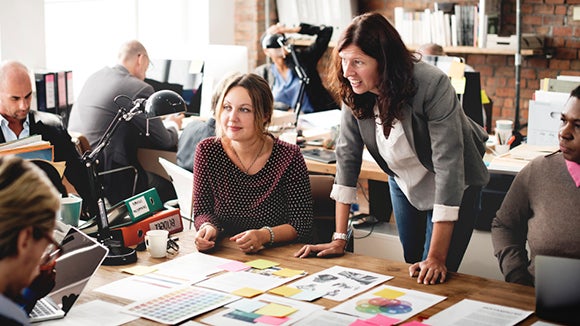 What is the campaign?
As part of a wider push for inclusion and diversity, this leading global bank has created a variety of new job opportunities specifically for professionals who have taken a career break of at least 12 months. The latest research from Robert Walters has revealed that 72% of women in Asia have taken a career break at some point in their lives, and these women have previously faced bias from employers seeing gaps in their CV as a negative.
However, this is no longer the case. We have a variety of exciting roles that could be perfect for you if you are looking to re-enter the workforce.
Who is in demand?
These roles are not suitable for those who have not taken a career break - they are specifically created for professionals who have had at least 1 year out of work.
The following skillsets and experience would also be beneficial:
A background in banking prior to your career break would be advantageous
Solid stakeholder management experience with great interpersonal skills
A strong academic record 
Experience working within a corporate environment
What roles are available?
The roles are varied but predominantly in the technology space - one of the fastest paced disciplines in Asia. There are also roles in a variety of other functions within the bank, so if your profile fits the requirements above and you have taken at least 12 months out of the workforce please get in touch.
If the roles aren't quite suitable for you but you know someone who they would be suited to, why not refer a friend