Women Returning to Work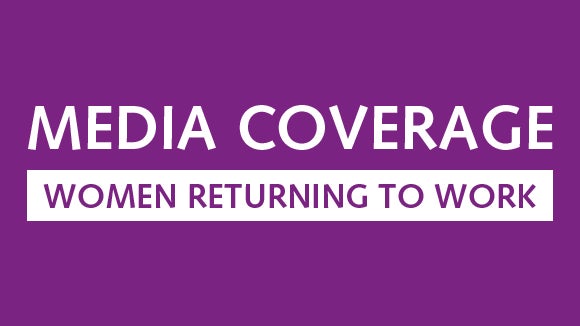 Joanne Chua, Regional Client Development Director, Robert Walters Southeast Asia & Greater China, speaks to BBC News following the launch of our recent whitepaper "Understanding Employers' Attitudes Towards Women Returning To Work". In this interview, Joanne shares her views on how employers feel about hiring women who have taken career breaks and subsequently returned to the workforce.
"The purpose of doing this survey is to uncover any subconscious or unconscious biases toward this group of talent that we encounter on a daily basis."
"If you look across Southeast Asia, the economies growing right now are the emerging markets like Indonesia, Thailand and Vietnam. These countries are lacking great bilingual talent and there are young, capable, smart female professionals that can bring with them the wealth of experience to meet the labour shortage in the local markets."
View the video here