Robert Walters and HackerX's Software Developer hackathon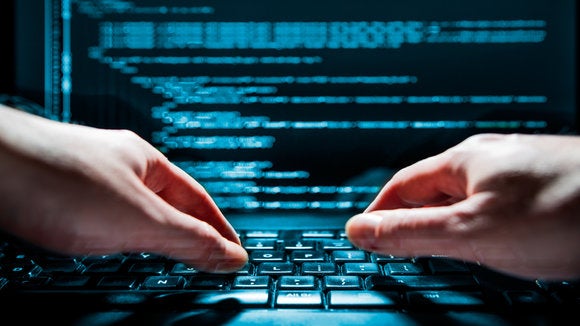 Want to interact with some of the most innovative technology companies in Singapore and solve some challenging code problems?
Then you are welcome to register for the upcoming Robert Walters & HackerX hackathon hosted at the Robert Walters Singapore office on Tuesday, 27th February.
HackerX is an invite-only recruiting and networking opportunity where 15 of Singapore's most innovative and rapidly growing companies will gather to meet some of the most esteemed developers and hackers in the city.
Approximately 60 talented developers and hackers will engage in face-to-face casual interviews via a speed-dating format over a 2-hour duration. With only five minutes on the clock, both parties will try to learn all they can about each other; before the candidates move on to meet the next potential future employer.
If you are a software developer based in Singapore, don't miss this opportunity to interact with some of the best employers in the industry.
Up for the challenge? Register with HackerX here.
For other IT opportunities, submit your CVs and contact details to Nathan.Smit@robertwalters.com.sg or Huiting.Eeo@robertwalters.com.sg.