Stable job market for accounting and finance experts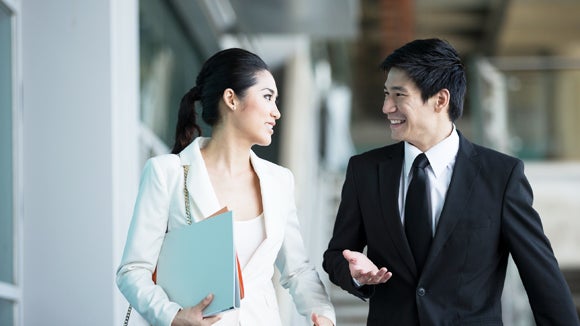 In 2017, we expect hiring managers to continue recruiting accounting and finance professionals in Singapore.
Hiring managers will value finance professionals with strong communication skills and stakeholder management capabilities who can assume key business partner roles.
This was among the key findings of our latest Salary Survey 2017. 
The report added candidates with proven experience in systems implementation and the ability to adapt to industry changes will also be highly sought after as companies seek to embed new structures in 2017.
In addition, roles in tax, transfer pricing, costing, consolidations, financial planning and analysis will be in demand.
However, these will be challenging to fill as candidate shortages in these areas persist. Due to the niche skill sets required for tax, treasury and internal audit roles, those looking to move jobs can expect higher salaries in 2017.
About the Global Salary Survey
Now in its eighteenth edition, the annual Global Salary Survey is the most comprehensive review of professional salaries and recruitment trends around the world.
The comprehensive book, covering 27 countries, is free and covers the UK and Ireland, Continental Europe, the Middle East, Africa, Asia, Australia and New Zealand as well as North and South America.The Global Salary Survey is based on the analysis of permanent, interim and contract placements made across each of our geographies and recruitment disciplines during 2016.
To know more about hiring trends within accounting & finance and other industries, click here to request a copy of the 2017 Global Salary Survey.