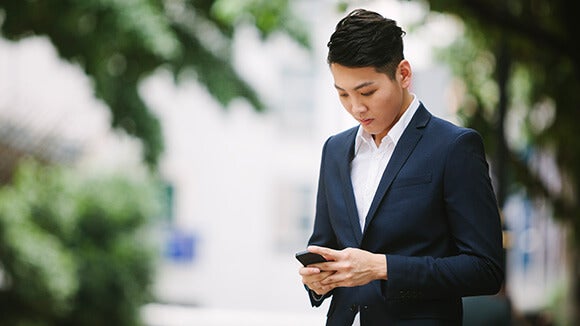 Since the introduction of The Fair Consideration Framework employers must now firstly consider Singaporeans for employment opportunities. This has resulted in a number of talent shortages as employers struggle to find candidates with the right skill sets. For this reason we have created Balik Kampung, an initiative designed to reach out to and connect with and overseas Singaporeans who may be interested in a move home. With a strong network of 3,000 Singaporeans abroad, we can help you with your hiring needs.
The Fair Consideration Framework
The Fair Consideration Framework (FCF) aims to encourage companies to consider Singaporeans fairly based on their merits before hiring expatriates for a role. Companies can proceed to hire the most qualified candidate, regardless of nationality, provided that they have considered Singaporeans fairly for employment opportunities.
Since the 1st of August 2014, companies intending to submit an EP application will not be able to do so without advertising on the WDA (Workforce Development Agency) Jobs Bank for a minimum of 14 calendar days prior to the EP application. The advertisement must comply with the requirements listed in the Tripartite Guidelines on Fair Employment Practices.
How we can help
With a global network of offices in 25 countries and a very detailed customer relationship management system, we have managed to identify 3,000 Singaporeans registered in our overseas offices. These contacts are the foundations of our efforts to build an overseas Singaporean database to keep in touch with talent who are potentially looking for a move back home.
We aim to be the first point of contact for overseas Singaporeans looking for a new career in Singapore, and to match them to clients who are increasingly seeking talent with global work experience and skill sets currently in shortage in the local market. Partnering with Robert Walters in Singapore will ensure that you have the best qualified candidates for the job.

To find out more about how Robert Walters, Singapore can help your company throughout the hiring process, contact:
Ivy Low, International Candidate Manager
Robert Walters Singapore
T: (65) 6228 0205
E: ivy.low@robertwalters.com.sg