Are you facing a hiring freeze?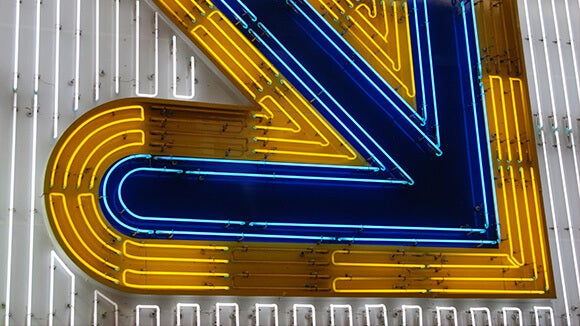 According to the latest Robert Walters Singapore Contracting Survey 2015, contract employment is on the rise as hiring managers utilise these dynamic specialist professionals to address challenges in permanent headcount approvals.
A majority of headcount freezes are often directed by head offices which leave hiring managers in Singapore searching for a flexible interim workforce solution.
"The reality of the current employment market across sectors is that permanent headcount restrictions exist. When news around a hiring freeze is released, this usually results in an increase in contracting opportunities. Hence, specialist contractors in Singapore are now seeing a higher percentage of jobs available for short-term employment. These opportunities are excellent chances of gaining experience in varied industries", comments Toby Fowlston, Managing Director of Robert Walters Singapore. 
72% of contractors chose recruitment agencies to secure their last contracting position
Hence, the inclusion of contracting professionals in the workforce planning of organisations in Singapore has proven to be a viable option. Employers have the option of accessibility to specialist skills when needed for project-based assignments, maternity cover or filling in for permanent headcount freezes. In addition, line managers are also able to trial the contractor for skill sets, cultural fit and soft skills before deciding if they would like to convert the position to a permanent role.
There are many other tangible benefits to hiring contractors - besides being a cost-effective solution to hiring freezes. These include:
Up to date talent pools delivering the best people
Flexible workforce and specialist expertise
Improved business outcomes
Shortened recruitment process
Specialist market and discipline knowledge
Simple payroll and employee administration
Other key findings:
80% of contractors prefer employment contracts which exceed 6 months
55% saw monetary incentives as a motivation for contracting positions
46% felt that key benefits of working as a contractor include the opportunity to gain exposure to different industries
The lack of job security (42%) ranks as the largest challenge which comes with taking up a contracting position
72% of contractors chose recruitment agencies to secure their last contracting position
For the full report, please click to download the Robert Walters Singapore Contracting Survey 2015. 
Contact us to find out how we can help you with your contract recruitment needs.