New Office Set-Up Case Study: Shipping & Vessel Management Company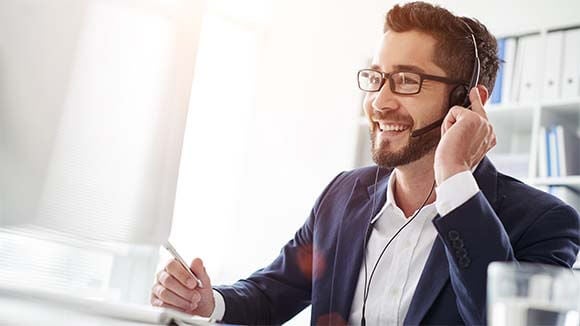 This shipping and vessel management company based in Monaco decided to explore the Philippine market and looked to set up a financial operations team in Cebu. Finding high calibre talent to be part of this team was, however, challenging as the client did not have a network in the country. This was further compounded by the pandemic, as talented professionals were reluctant to change their jobs amid all the uncertainty.
With the pressure of having to fill the positions before their office opening, the client reached out to Robert Walters team.
What recruitment challenges did they face?
Recruit accountants for their new shared services hub to support their global finance operations team. These accountants have to work at the same hours as Monaco.
How did Robert Walters support them?
As the client wasn't familiar with the landscape in the Philippines, the Robert Walters team put together some market insights as well as profiles of candidates we thought might suit their needs. Based on their feedback, we were able to propose a clear search methodology and timeline based on their requirements. This gave the client the confidence to give the Robert Walters team exclusivity on the roles.
What were the results?
We were able to successfully place the first two accountants for the client in less than a month. These accountants were in charge of all the financial transactions of the business globally. We are also anticipating additional requirements from client to come in later in the year.
Fill out the form to get more information on our recruitment solutions.

Our other recruitment solutions: