Contract Hiring Case Study: Investment and Private Bank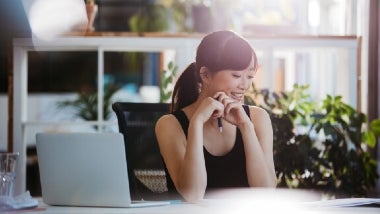 This leading global investment and private bank hires contract employees on a regular basis to help meet the needs of their projects as well as to cover staff that may be on long leave, such as sabbaticals or maternity and paternity leave.
What recruitment challenges did they face?
The volume of contractors needed is a challenge for the internal team to manage. As such, the company's typical arrangement is to work with external agencies who are able to help hire contractors within a short turnaround time.
Additionally, the company was also seeking an agency who could help with the payrolling of these contractors to help further reduce their workload.
How did Robert Walters support them?
Robert Walters is not only able to consistently help this client with their contract hiring and payroll needs, we are able to go a step further to offer contractors under our payroll attractive benefits. This allows them to attract better candidates.
What were the results?
The client is satisfied with the quality of candidates Robert Walters presents them with for their roles. Additionally, we are able to help resolve any issues that may come up with the contractors quickly and swiftly. We have maintained a good long-term relationship with this client, and at the height of their hiring, we were given 20 roles and filled a majority of them.
Fill out the form to get more information on our recruitment solutions.
Our other recruitment solutions: