Contract Hiring Case Study: Medical Devices Company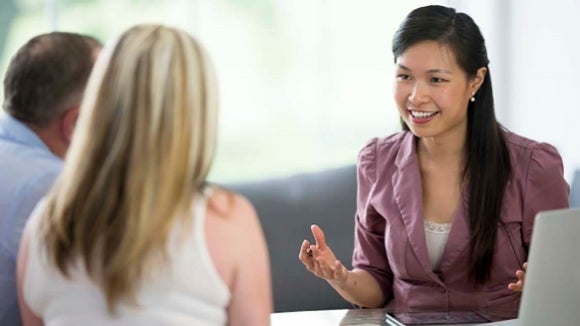 With several new projects on hand, this large US-based medical equipment company was seeking to hire contractors to provide support to their relatively lean team in Singapore and the regional market throughout the duration of the projects.
What recruitment challenges did they face?
As their HR team did not have a dedicated talent acquisition resource, they found it challenging to quickly secure strong candidates who fit their needs, both in terms of budget and skill sets, and were open to contract roles.

As such, they decided to reach out to Robert Walters, as we worked with them previously, and were able to provide specialist expertise to help them recruit contractors in the functions they were looking for.
How did Robert Walters support them?
Tapping into our database of candidates, Robert Walters was able to swiftly present the client with a pool of immediately available candidates who suit their needs in terms of skill sets, across a salary range.
Additionally, understanding that the HR team was stretched, Robert Walters went one step further to propose a payroll services solution, that would allow their team to offload the responsibility of payrolling and providing benefits for these contractors onto the Robert Walters team.
What were the results?
The client was not only happy that Robert Walters was able to help them fill the roles within the month, they were also impressed by how we went beyond the initial brief to offer a payroll solution. They were also very impressed by the levels of service we provided, as well as the quality of candidates that were presented.
Fill out the form to get more information on our recruitment solutions.
Our other recruitment solutions: