Contract Hiring Case Study: Global Technology and Business Solutions Provider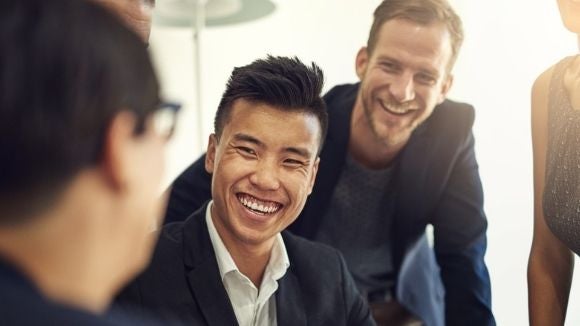 This leading global technology and business solutions provider typically hires short term contractors to work on new projects, as this arrangement allows them to remain agile and scale up and down as required. The company recently took on a few government-related projects and were seeking to hire candidates, specifically Singaporeans and Permanent Residents (PRs) of Singapore as there were strict security clearances involved.
As such, they often hire employees on a contract basis to provide cover for their permanent staff who are going on long leave, as well as to work on ad-hoc projects to ease the workload of their permanent employees. In turn, this helps them encourage better retention.
What recruitment challenges did they face?
Given the company only had four internal recruiters in their Singapore office and were constantly looking to fill roles across all the functions, the team found it challenging to quickly secure tech candidates with the niche skillsets required to work on these time-sensitive projects.
On top of that, the company was looking for contractors and not permanent hires, which made these roles harder to source for as many professionals in Singapore tend to have a preference for permanent roles.
How did Robert Walters support them?
To ensure a quick turnaround, Robert Walters started pipelining for the role before official approval had even come in. Tapping into our database of candidates, Robert Walters was able to swiftly present the client with a pool of immediately available local candidates who suit their needs in terms of skillsets.

What were the results?
The client was satisfied with the service Robert Walters provided, as we were able to provide quality candidates aligned with their requirements within a short amount of time. Through this project, we built a good relationship with the company and are now working together on a long-term basis.
Fill out the form to get more information on our recruitment solutions.
Our other recruitment solutions: