Contract Hiring Case Study: Global Media and Financial Data Analytics Company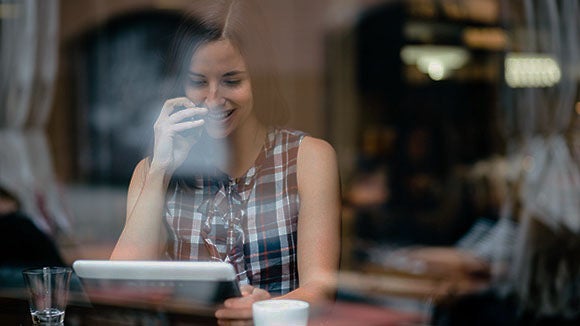 To ensure that their employees achieve a good work-life balance, this leading global media and financial data analytics company provides their staff with benefits such as sabbatical leave and extended maternity and paternity leave.
As such, they often hire employees on a contract basis to provide cover for their permanent staff who are going on long leave, as well as to work on ad-hoc projects to ease the workload of their permanent employees. In turn, this helps them encourage better retention.
What recruitment challenges did they face?
The ancillary benefits for contractors were less attractive than those they offered their permanent staff and the client had a complicated onboarding and offboarding system which slowed down the recruitment process. This was not ideal as other employees would need to take on additional work as they tried to find someone in the meantime.

This was compounded by the fact that the company had only a single talent acquisition resource supporting multiple teams, which made it hard for the person to pipeline and consistently fill roles.
How did Robert Walters support them?
Robert Walters offered a comprehensive payroll services solution package at a competitive rate, which included better insurance coverage benefits for the contractors. This meant that the company could better attract contractors.

Additionally, as we have a specialist team dedicated to hiring contractors across multiple functions, we were able to provide candidates within a short turnaround time.

What were the results?
The client was very pleased with the level of service Robert Walters provided and now works with us on a long-term basis. Not only are we able to resolve any questions or issues quickly, they also appreciate that Robert Walters provides multiple candidates for contract roles across functions, offers good insurance policies and benefits for contractors, and assists with the onboarding and offboarding processes. This allows them to be more agile and take on additional projects or cover their staff going on long leave quickly.
Fill out the form to get more information on our recruitment solutions.
Our other recruitment solutions: