Contract Hiring Case Study: Financial Services Firm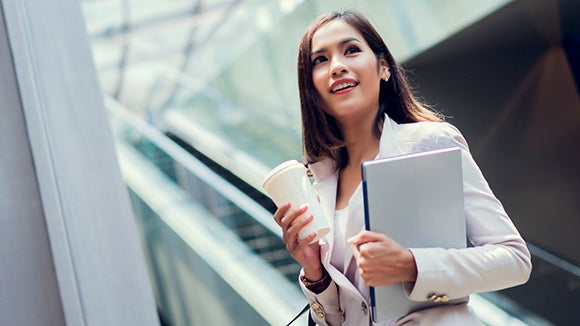 This leading global financial services firm typically hires short term contractors to assist with any launches and projects. This allows them to remain agile and scale up and down as required.
As contract hiring can be quite process and time-intensive, this firm chooses to work with external agencies to hire their contractors. This allows their internal HR team to focus on their core workforce, and policies and initiatives to attract good talent and retain their top people.
Being a leading firm in Singapore, this company holds the agencies they work with to the highest of standards, not just in terms of the quality of candidates but also in other aspects, such as the ability to maintain an open and collaborative working relationship.
Why did they start working with Robert Walters?
In 2020, when the Singapore government announced that they will be supporting businesses by launching the government support scheme (GSS) to help with employees' salaries, Robert Walters was one of the first few agencies to announce publicly that we will be giving back the GSS subsidies to our clients.
Although we were not working together at that time, the client had heard about Robert Walters' move to give back the GSS subsidies and felt strongly that our values were aligned.
Since then, we have been working closely with the client to fulfil their contractor needs and are among the top two within their supplier list as we are not only able to deliver strong candidates, but we're also able to provide an open working relationship.
Fill out the form to get more information on our recruitment solutions.
Our other recruitment solutions: