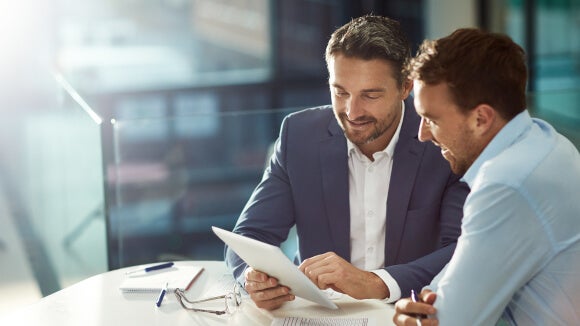 The rapid rise of e-commerce, digitalisation and professional services has seen the role of a business development lead or manager evolve. While the core responsibility of securing business opportunities has remained unchanged, companies today are looking for business development leads who understand that it's not just about making the immediate deal, it's about the long-term.
"Employers are looking for sales professionals who are able to creatively use all of the resources they have available to drive numbers month after month," says Ingrid Liew, Senior Consultant, Sales & Marketing, Robert Walters Singapore. She further shares four traits many hiring managers are looking out for in their business development leads. 
1) Strategic and proactive
With the markets continually evolving in this era of rapid technological advancements, employers recognise that it's key for their business development leads to be constantly on the lookout for new commercial and business opportunities. These professionals keep themselves updated on the latest market trends and develop a strong pipeline that will consistently ensure results.
"Employers are looking for salespeople who are driven and have that 'hunting' mentality," shares Ingrid. "Clients and customers come and go, especially given all the options they have today – and this is why employers are looking for salespeople who don't rest on their laurels and farm their existing accounts. They want individuals who will grow their accounts through cross-selling and up-selling, and proactively seek out new business."  
2) A flexible, client-focused approach
As the sales process becomes increasingly digitalised, it is important for the business development manager to do more than just sell a product or service to keep clients coming back. They need to think of themselves as a partner who helps clients achieve their business goals through lasting solutions – not just a one-time quick-fix vendor. 
"Customers appreciate partners who truly understand their needs, and show flexibility and creativity in coming up with solutions that solve their problems," shares Ingrid, "This is why companies are looking to hire business development leads who are able to communicate with customers closely, identify their pain points, and work with internal teams to tailor the products or services to suit customer needs."