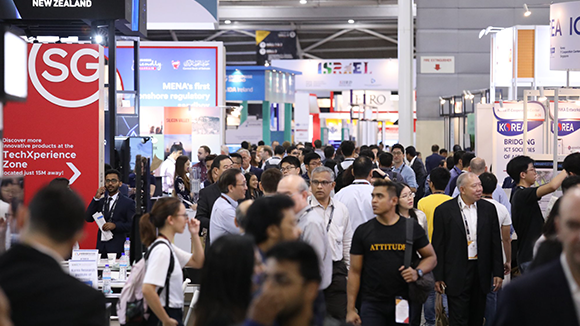 What We Do
Constellar is a pan-Asian MICE company headquartered in Singapore with presence in China, India, Indonesia and Malaysia.
As Asia's partner of reference for convening and curating innovative events and venue experiences, our mission is to sustain and scale a global eco-system of marketplaces, connecting a constellation of communities delivering business opportunities that, through the power of many, generates impact to be a force for good.
Supported by our shareholders Temasek Holdings and Cuscaden Peak Investments (formerly known as Singapore Press Holdings Private Limited), Constellar has established a strong foothold in the MICE industry for organising and hosting trade and consumer shows across a variety of sectors. We specialise in developing and organising sustainable events; our managed MICE venue Singapore EXPO is SafeEvents certified and will be Asia's first net zero MICE venue running on clean energy in 2024.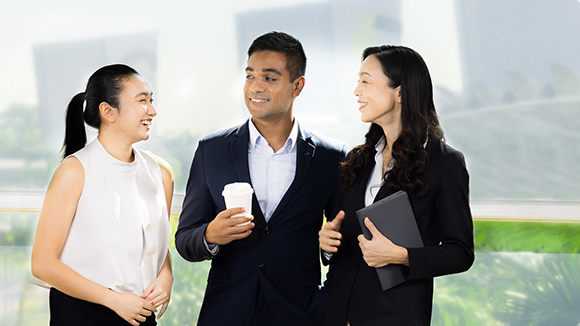 Why work for us?
Our purpose is to help people, businesses and industries grow
It takes great people to make our events exceptional.
Constellar's people are more than just our best assets. They are developed as leaders and domain experts to drive the event experiences of the future, and play an essential role in the organisation's transformation and growth journey to become a leading global MICE company.
Our people come from around the world, bringing differing perspectives, ideas and skills, with a common passion to deliver world-class event experiences.
We look forward to welcoming entrepreneurial individuals who are passionate about customer excellence to be part of the Constellar family of event experience
specialists.