Securing your next contract role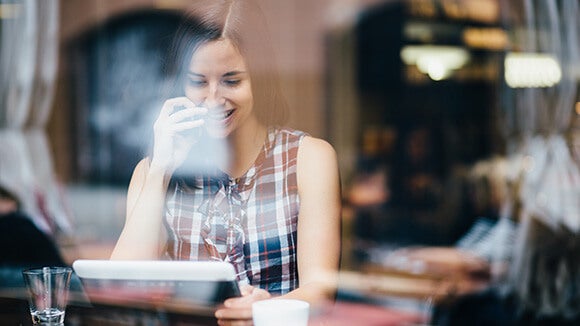 Are you looking at moving into a contract role? How well prepared you are for the interview makes a difference in determining whether or not you secure your next job. Here we share with you some of the frequently asked questions, and qualities employers are looking for.
Interview questions for contractors
Have you ever contracted before?
Describe your most recent contract, the role you had and you key responsibilities and accomplishments?
Who was your line manager and how many other contractors did you have in your team?
What do you consider are the advantages/disadvantages of working on a contract?
What would you do if you are offered a permanent opportunity mid-way through a contract?
Would you be interested in taking up a permanent opportunity in the future?
What steps do you take when you are contracting to minimise the learning curve with each project?
How quickly have you learned new processes for a particular contract role? What did you have to learn?
How soon could you learn this job well enough to become productive?
How do you integrate yourself into a new team?
Give three examples of your adaptability.
We need someone who is going to be able to stay for the duration of the project and treat this role as if it were for the long term. How are you able to demonstrate your commitment to this role?
How much more than your permanent salary would you expect to get in order to consider a contract?
When can you start?
Are you available for overtime work as needed?
Would you prefer to work on a monthly/daily or hourly rate?
Where do you see yourself in five years' time?
What else are companies looking for?
Contractors will often receive little or no training – so make sure you do your research and understand the role you are interviewing for
Contractors will often receive little or no training – so make sure you do your research and understand the role you are interviewing for so that you can highlight your key strengths, relevant skills and experience during the interview.
Many employers also tend to focus on whether the candidate will stay on – at least until the end of the contract – so that they will not have to retrain every month.
Companies who hire contractors generally require someone who can hit the ground running, so candidates need to be highly confident in their abilities and be able to pick up the role quickly.
You will also need to demonstrate that you are a team player and how well you are able to get along and work with others. Contractors are usually working in the company on a short term basis, which means they do not have a lot of time to try and fit in. They need to be able to assimilate into the organisation almost immediately and be able to work with people across all levels.
Find out how to land a contract role in a bank.
Or contact us today to discuss contract opportunities.