Refer a Balik Kampung friend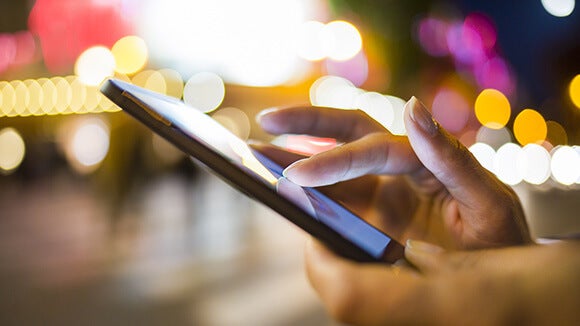 Balik Kampung, which means "come home", is our ongoing outreach program targeting overseas Singaporeans, especially in the technology and banking sectors to fulfil the shortage of such talent in the market.
Do you have any overseas friends who could benefit from tapping into our extensive network of employers?
Just follow these 3 simple steps
Submit your friend's contact details and CV via the link below or email to ivy.low@robertwalters.com.sg*
When your friend finds a job through our Balik Kampung program, we'll send you Takashimaya (or equivalent) vouchers worth SGD1000
Enjoy spending your SGD1000
*Prior to submission of personal details, please ensure that you have informed your friends and have obtained their consent in accordance with the Personal Data Protection Act 2012.
**Terms and Conditions apply. View the terms and conditions here.