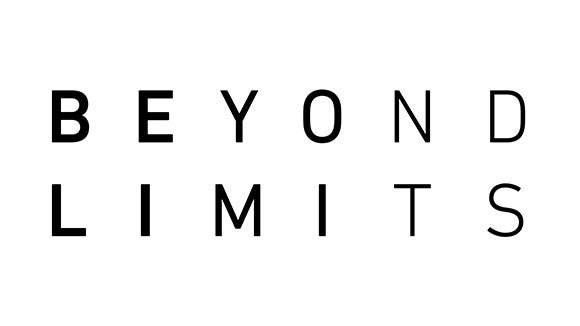 Read more
»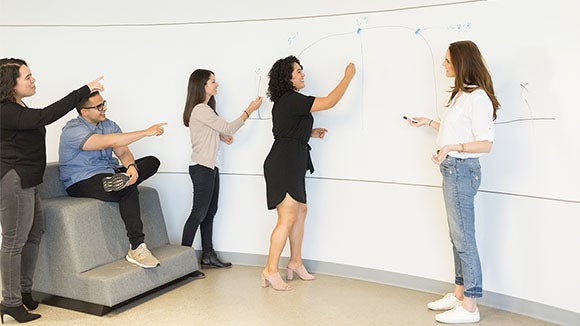 Read more
»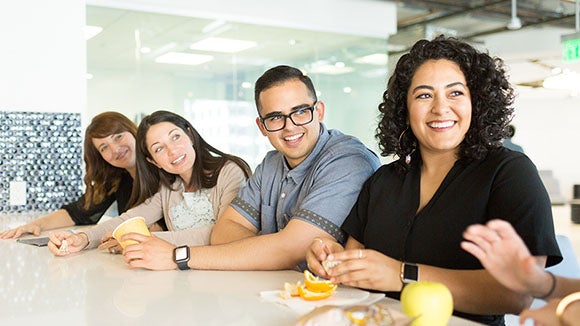 Read more
»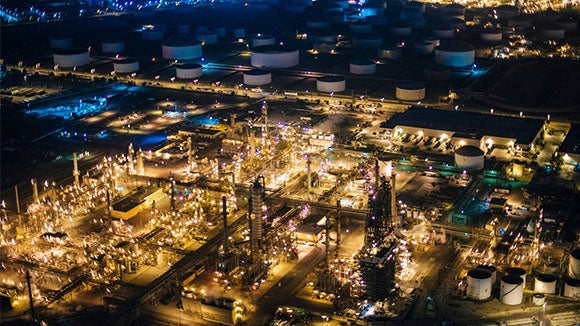 What we do
Beyond Limits' breakthrough technology takes a cognitive leap beyond conventional AI toward a human-like ability to perceive, understand, correlate, learn, teach, reason and solve problems faster than existing AI solutions. Our systems utilise a unique hybrid procedure, combining the best of conventional numeric AI approaches and advanced symbolic AI techniques to deliver cognitive reasoning and intelligence that emulates human intuition.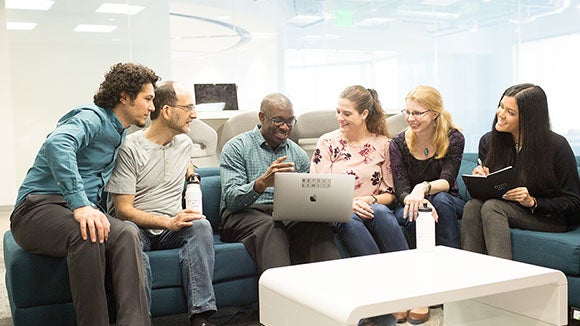 Why work for Beyond Limits?
Beyond Limits is an AI engineering company creating advanced software solutions that go beyond conventional AI. We solve tough, complex, mission-critical business problems for industries that matter. In our hands, AI's role is to take on tasks – difficult, tedious, repetitive, remote or dangerous – so people can work on more important things. If you're on board with making Earth a better place for humans, you may be a great fit for our team.