Webinar: Singapore Tech Hiring Outlook 2019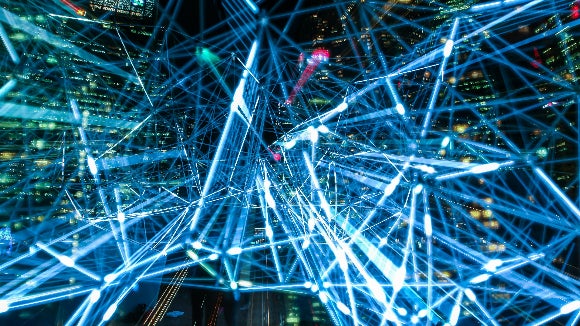 Interested in finding out more about the tech hiring outlook in Singapore and skills in demand in the tech industry and related fields in 2019? Join our webinar as Nandita Nandakumar, associate director at Robert Walters Singapore, shares her insights.

In this webinar, we will cover:
An overview of Singapore's job landscape
The outlook for tech hiring
A deep dive into each tech sector
Specialists in technology recruitment, our team at Robert Walters Singapore recruits skilled professionals within the software development, cybersecurity, infrastructure, data analytics, UI/UX design, product management, projects & transformation and tech sales space.
If you're a tech professional within the above areas, do sign up to get a deeper understanding of the landscape and hiring outlook in Singapore.

There will be 2 webinar sessions. Please sign up for your preferred date and check your local timing for it.